update of sortssss…..
recent times have just been rough on me.
it's kinda dumb that they are, but that's how it is even though the majority of my work is done. I guess it's also because that now that it is done, i'm almost graduating and my next challenge would be university.
it's a stupid thing to worry about so early on before I've even graduated but I'm always trying to catch up on skills/experiences that others have that I don't have for whatever reason, such as banking cards, jobs, doing more stuff around the house…it's gaps in knowledge that can be very embarrassing later on in life and that make me feel unaccomplished and worried in new situations because i just don't have that skill or comfort level with things.
physically i'm just crazy. i'm always tired and i can't wake up when i want to and my head is spinning and my neck is cramped and just what even when did this even become an issue that affected how i feel and stuff
friend drama too and even though I felt good about my friends after ap, i realize my other friends are still the same if not worse.
it's kinda sad how i can just sit with my friends and let how sad/angry/lost i feel show on my face as much as i want to and they won't notice or ask if i'm ok.
i can tell if my friends are off because i know their mannerisms and i make it a point to ask if they are ok and to care after them, but no one asks if i'm ok because no one even realizes and that makes me so sad.
a few people can maybe tell but the people i hang around the most can't. and that's ridiculous.
i'm just off nowadays and i may seem to be making a big deal out of null, but it's truly taking a toll on me. glad for the long weekend.
seems like it's best to keep good humour about the things happening but right now i don't evne know what humour is.
Electric Blue
via chloeting
light eyes black hair tan skin exotic yes please

SOMETIMES LIFE I JUST
omf
WOW, I just lost a bunch of weight using the OFFICIAL TUMBLR DIET!! Are u using it as well? Tumblr won't let me post links but check it out at TumblrHealthDiet[d0t]com
— Anonymous
:( I THOUGHT THIS WAS A MESSAGE I GOT SO EXCITED
i can say that from all of what doing AP art taught me, wanting more for myself is one of them. i want to be respected. i'm not going to take getting stepped on anymore just because it's easier not to do anything and to just "let things go". i'm not going to take shit from people because i don't deserve it and i deserve just as much as the next person does.
obviously some things happen and there's nothing to be done, you just have to let go of it, but when things happen because i let people do them to me, that's a different story, and i plan to make it clear that i choose how i feel and i choose what i want to do and to listen to because it's my life.
when i ask you a question about what you're watching on TV, or how are you or about your school life or your friends or whatever, i'm asking because i care. i'm not doing this for shits and giggles. it's so much easier to just not ask and to not care and to not inquire about the general quality of your life.
but i do it because i do. i do care.
so when you give me a non-answer, or you don't even reply and acknowledge the fact that i opened my mouth and said something to you, obviously i'm going to be annoyed.
what, you think i thought you just happened to miss what i said? or that i don't know that you only talk to me when it's convenient for you? that you always make me repeat things at least a second time because the first time you're still distracted by whatever amazing thing you have sitting in front of you?
how about you give me the respect i deserve and at least grace me with a reply when i talk to you.
i thought after aps i would feel better (physically)
I WAS WRONG
Batman v2 #20
ONLY YOU BRUCE ONLY YOU
i think it's just me but is bruce super handsome in Batman 20 or what.
i think i just like seeing him get banged up
I'M BACK!
are you proud of me i stayed away from tumblr for such a long time it was like a lifetime—oh wait, it was only a week? oh.
Finally done my exams and pretty much everything big I had going on! I'm glad things are over, but I'm not sure if I'll crash or not because what now. I've finished all my artwork, had my show, finished my art history…there's just not much to do now. It's a bit strange and startling. No deadlines to meet, no things to really do, no more late nights…
I'm kinda worried; where do I go from here? But anyways. I'm sure I'll figure things out.
'Man of steel' Poster
my life right now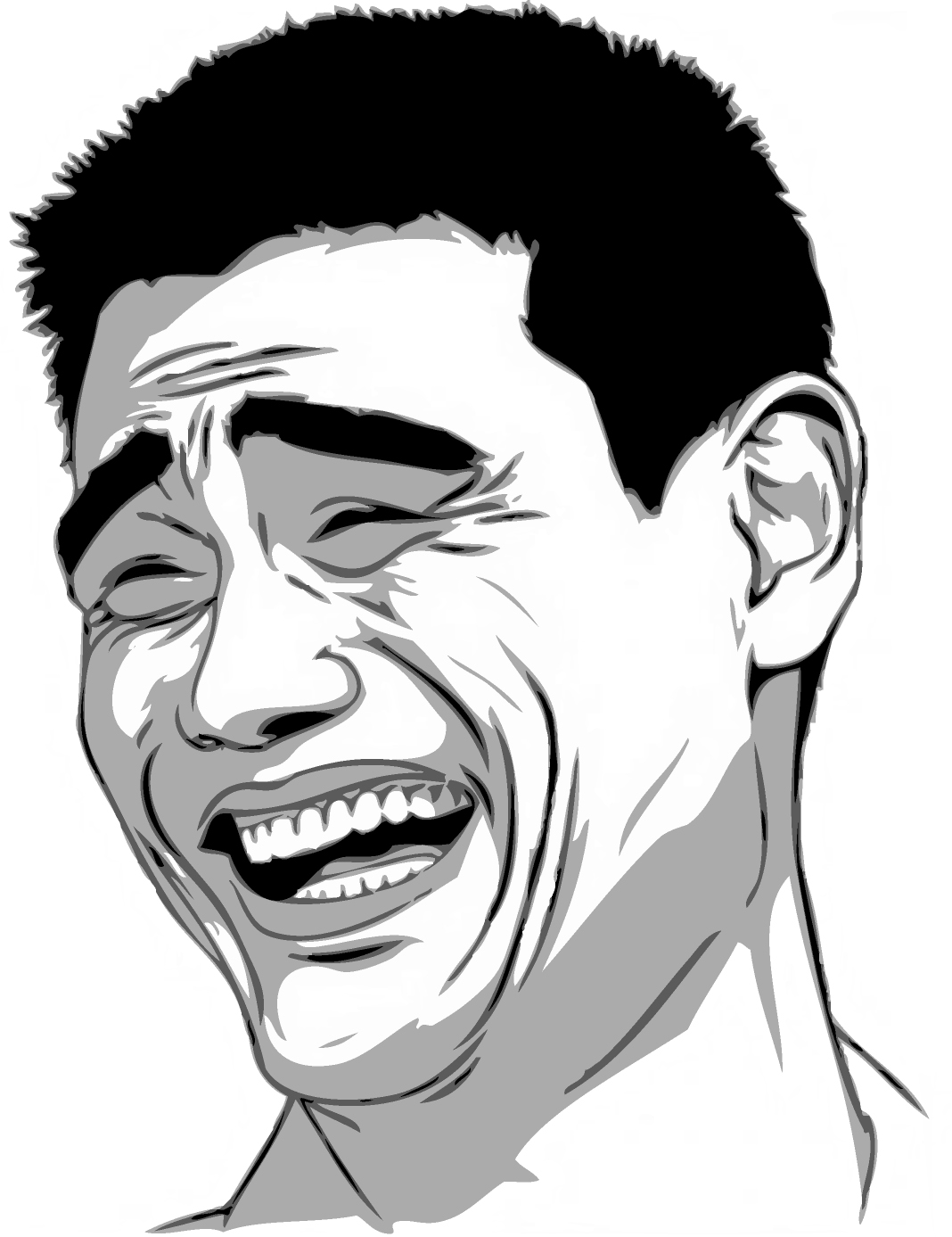 .